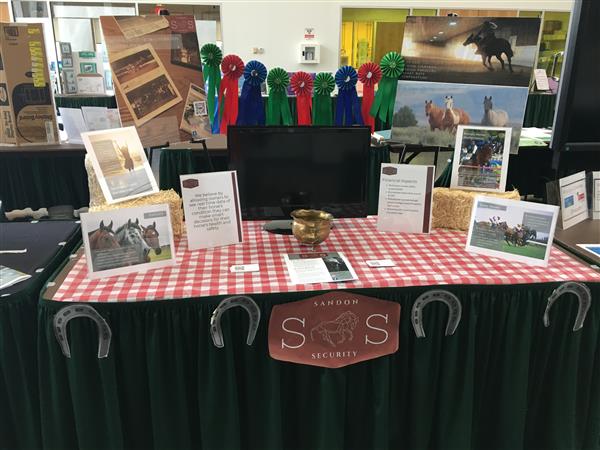 Students in the Clean Tech ECHS 11th grade created research based Capstone projects with theme of sustainability. Twelfth graders spent the year developing a business model surrounding a problem they identified.

One junior has identified an issue in her community. This is a message from junior, Keara Bedson.

"I wish to gather at least 20 items to send to the homeless coordinator at Ballston Spa High School. She will distribute the items to women in need. I am seeking your help to reach my goal. Your contributions will directly benefit members of this community. If you would like to support this initiative, please bring any item from the list below to my table at the Clean Technologies & Sustainable Industries Graduation Expo on June 6th. If you are unable to attend the expo, but still want to donate to this effort, you can contact Mrs. Cathy Roy, Ballston Spa High School's homeless coordinator croy@bscsd.org. She will gratefully accept donations".